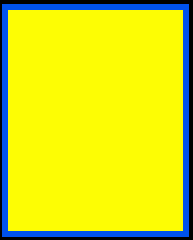 West of Morden
On Highway # 3
Beside Super 8 Motel
24 Hour Info - 204-822-5638
Booking Requests
204-822-5253




Full Service
Campsites
Available on site
Day Time
204-822-4018
After hours
204-822-5253
or 204-823-0306




Alright - here is the line-up for the rest of August!
Aug 14-16 Get Hard with Will Ferrell and Kevin Hart
Aug 21-23 Corn & Apple - bringing back a Family Favourite "Lego Movie"
Aug 28-30 Hot Pursuit with Reese Witherspoon and Sophia Vergara
Planning on showing movies for September! (Hope our weather holds out)
Check out the Guide on the left.