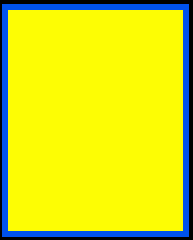 West of Morden
On Highway # 3
Beside Super 8 Motel
24 Hour Info - 204-822-5638
Booking Requests
204-822-5253




Full Service
Campsites
Available on site
Day Time
204-822-4018
After hours
204-822-5253
or 204-823-0306




We have a line-up for the rest of September and through the 1st weekend in October!
Sept 11-13 Age of Adeline
Adaline Bowman (Blake Lively) has miraculously remained a youthful 29 years of age for nearly eight decades, never allowing herself to get close to anyone lest they discover her secret. However, a chance encounter with a charismatic philanthropist named Ellis Jones (Michiel Huisman) reawakens Adaline's long-suppressed passion for life and romance. When a weekend with Ellis' parents threatens to expose the truth, Adaline makes a decision that changes her life forever.
Sept 18-20 Furious 7
Sept 25-27 Pitch Perfect 2
Oct 2-4 Inside Out
Come out and enjoy a movie on the Big Screen under the Stars!
Check out the Guide on the left.