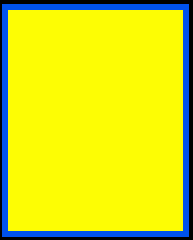 West of Morden
On Highway # 3
Beside Super 8 Motel
24 Hour Info - 204-822-5638
Booking Requests
204-822-5253




Full Service
Campsites
Available on site
Day Time
204-822-4018
After hours
204-822-5253
or 204-823-0306




The Stardust Drive-in Theatre welcomes everyone to Esso Cup 2017! We will be opening early this season to offer the movie 'Breakaway' for one night only! Wednesday, April 26th. Approximate showtime 9 pm. Special pricing of $5 per person and available to everyone! So come out and watch a movie on the BIG screen under the stars - hopefully Mother Nature cooperates and grants us one of those beautiful evenings!

May 2017 long weekend!!!
Friday & Saturday May 19&20
Single feature of 'Fate of the Furious'
Sunday, May 21st Triple Feature (you heard right 3 movies)
1. Fate of the Furious
2. Split
3. Get Out
Please help me spread the word!!! and stay tuned for more info coming soon!